Enjoying a boating holiday without a car?
The Norfolk Broads are a fantastic holiday destination and we're lucky enough to call this neck of the woods home. However if you've travelled from further afield to enjoy the quiet pace of life or if you're hoping from one mooring to another then we're here to help you travel by land. From a quick food shop to top up on supplies or a day away from the Broads to the city or beach we're here for you.
Stalham is home to one of the largest fleet of holiday boats in Norfolk so you'll be hard pushed to find a better place to begin your Broads boating holiday, it also means we're very familiar with help holiday makers and locals alike find the quickest and easiest journey keeping your holiday stress free and easy.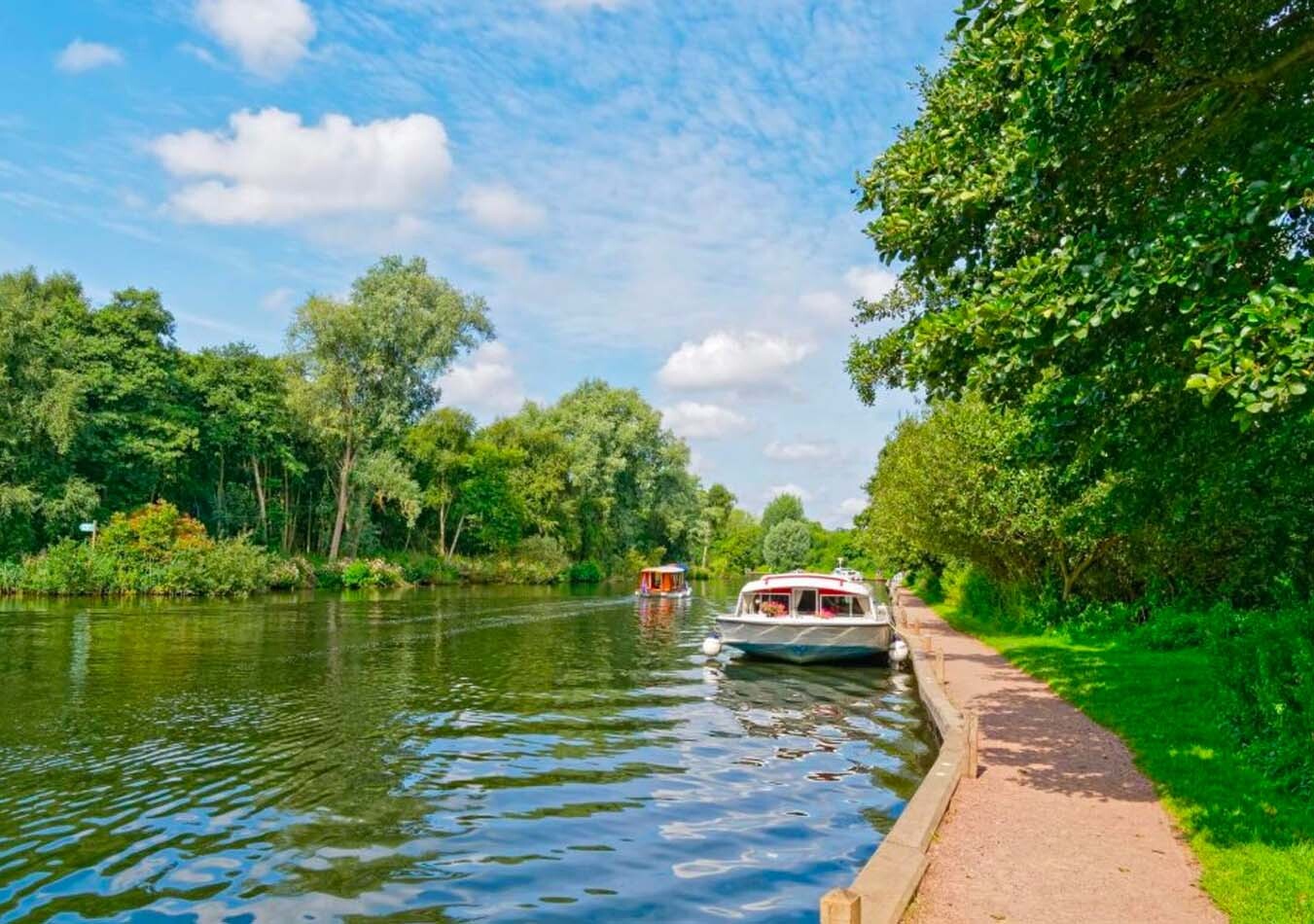 A day out to visit Sutton Mill?
Nearby Sutton Mill is home to the tallest surviving windmill in the UK, the 9 storey corn mill is well worth a visit if you're in the area. The mill was originally built in 1789 with 8 floors, it was rebuilt in 1861 after a fire with an additional floor. The grade II listed building is a sight to behold.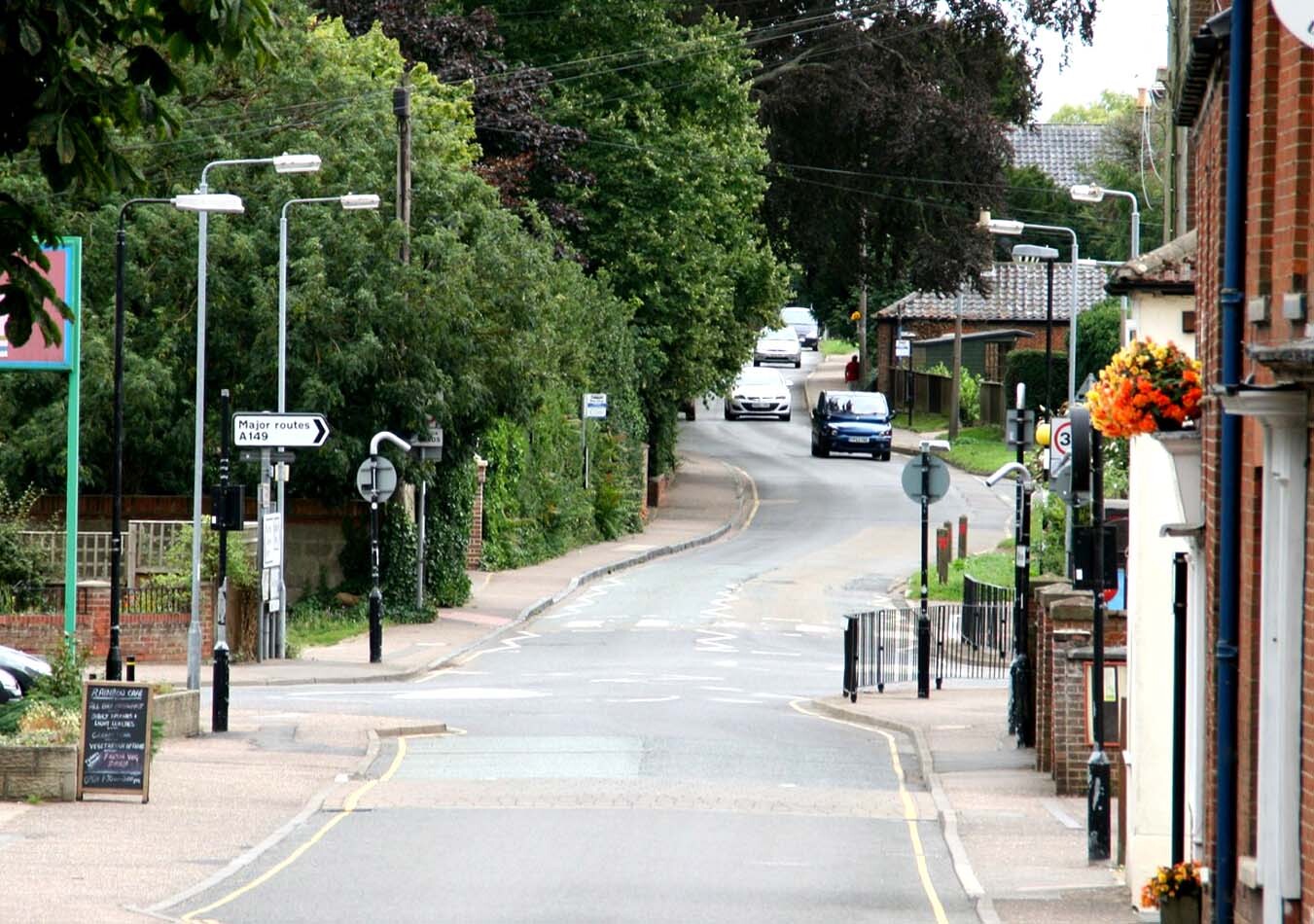 5* service
As always we pride ourselves on our 5 star service.
Whether you're using us for the first time or a regular customer heading to your favourite spot. Whatever your journey we'll be there for you on time, every time.
We're here for you all your transport needs, we've even been known to deliver goods that require urgent local delivery. No matter your journey one of our friendly drivers will ensure you arrive at your destination on time, everytime.
Moored up in quiet Sutton Staithe
We offer a pet friendly taxi service, as dog owners ourselves we understand how frustrating it can be to find a pet friendly taxi in Norfolk. As always we're pleased to run a service which is welcoming and accommodating to all, pet owners included. Whether you've got an appointment at the vets, or returning home after a long day cruising the Broad, we're here for you and your best friend.
If you're visiting us from further afield we're happy to arrange a meet and greet taxi service.
Norfolk is well connected with Norwich Airport and the railway station in the city centre, however we're also available to pick you up from any UK airport and station. Heck, we'll even pick you from your luxury cruiser if that's how you travel.
Unparalleled Local Knowledge
Our cab drivers are all based locally, with very good knowledge of rural villages and towns, essential for when phone signal can be notoriously poor.
It also means our cabbies know exactly where to go to find the best local pub grub, quiet beach for long deserted walks or simply the best way to take you to your destination.